Occupational Healthcare
---
Quality of life issues, both in and beyond the workplace, are now a major priority of most all employers.  Many are promoting health and well-being to their employees not only because it ultimately helps the bottom line, but because more importantly, it is the "right" thing to do.  Your corporation needs a partner that can assist in providing the best healthcare services to your employees.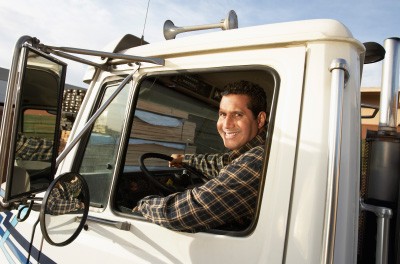 ---
DOT Physical Exams – $84
---
We will get you in and back on the road. Visit our DOT page to know what to expect for your exam.
---
---
Drug Testing
---
Whether it's pre-screening during application process or on the job testing, we are the perfect solution for your business' HR needs.
---
---
Urine Analysis
---
Quick, efficient and reliable – that is what you're searching for when choosing a partner for your occupational healthcare needs.