DOT Physical Exams
---
If you're part of the transportation industry, OneSource provides DOT physicals for just $84. We understand your need for timely physicals so you can get back on the road safely. We can see you today! Walk-ins welcome.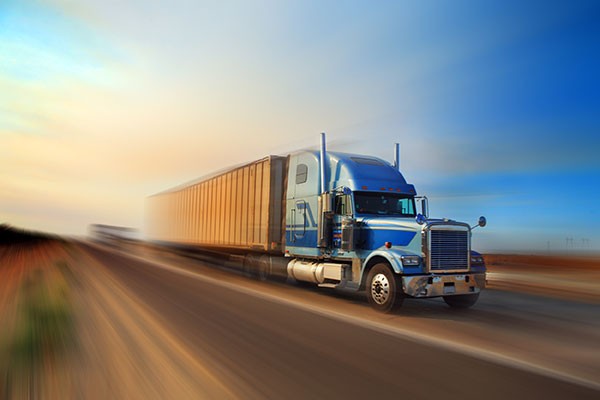 Complete Exam for Only $84
Wait on average less than 30 minutes and receive a full DOT physical exam. Exams include a review of your health history, a urine test, a thorough physical exam and a completed Medical Examination Certificate.

Click here to schedule an appointment!
Average Wait Time - 30 Minutes
Get your DOT physical on your own schedule. Walk-ins are always welcome, but to ensure minimum wait times, call our Albany office at 229-439-1950 or our Bainbridge office at 229-246-6417 to schedule your visit. We can see you today!
Request Appointment
How to Prepare for Your DOT Exam:
Bring a copy of your current Medical Examiners Certificate, if applicable.
Bring any eyeglasses, contacts or hearing aids you use with you.
Bring a list of your current medications as well as contact info for the doctor who prescribed them.
Save time and complete the Medical History form prior to your visit. Download the form below.
You will need to supply your provider with medical records for conditions such as diabetes, cardiac disease, sleep disorders, neurological conditions, etc. If you take medications for pain, psychiatric conditions, attention deficit disorder, or smoking cessation, for example, bring a letter from your treating doctor.
Medical History Form
Tips for Having Your Blood Pressure Taken:
Don't drink coffee or smoke cigarettes 30 minutes before having your blood pressure measured.
Prior to the test, sit for five minutes with your back supported and your feet flat on the ground. Rest your arm on a table at the level of your heart.
Wear short sleeves so your arm is exposed.
Get two readings, taken at least two minutes apart, and average the results.
Ask the doctor or nurse to tell you the blood pressure reading in numbers.